digital strategist,
business designer,
author,
speaker
Oscar is an independent consultant with over two decades of experience. After starting off his career as interaction designer, business analyst and project manager, he now takes on assignment as digital strategist, business designer, and digital leader.
ADVISORY
Oscar advises managers, leaders, change managers and leadership teams in his areas of expertise, from digital transformation and digital collaboration to service design and information architecture.
DIGITAL LEAD
Oscar has been leading digital change initiatives throughout his career, from prestudies to large and complex projects in global organizations. More recently, he has been engaged by several organizations to lead strategic change initiatives aiming to transform their ways of working and adopt digital collaboration practices based on Microsoft Office 365 and Teams.
WORKSHOP FACILITATION
During 2018 Oscar facilitated more than 20 full-day workshops with 6 or more participants. Besides being a very experienced and skilled workshop facilitator, he brings expertise, perspectives, and insights that most certainly will help improve the outcome of the workshop.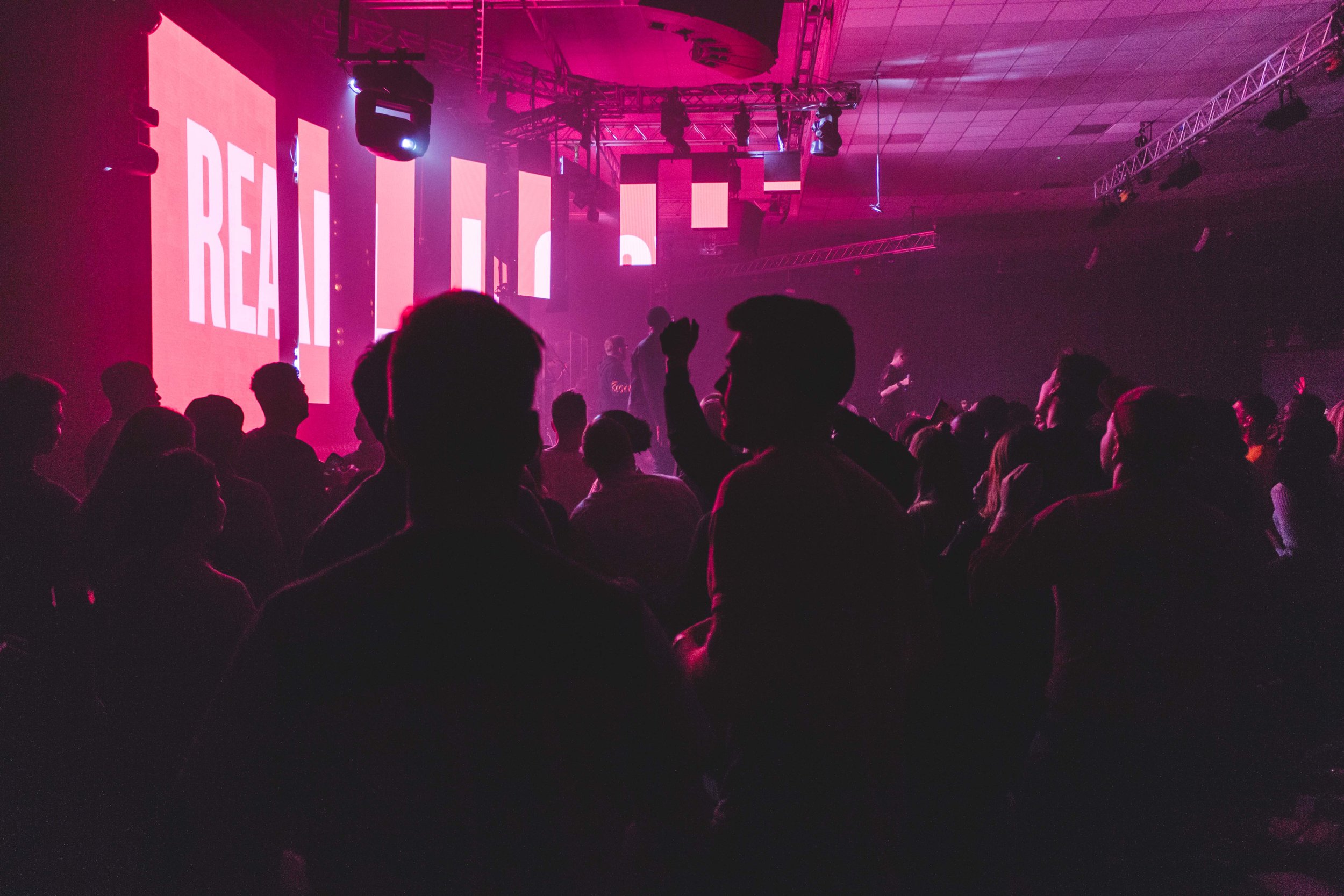 Oscar Berg is a frequent keynote speaker at external and internal conferences and events, both online and offline. His main speaking topics are:
Digital Transformation: How do mature organizations digitally transform to be able to keep pace with these ever changing behaviors and rising expectations?
Digital Collaboration: Collaboration is becoming more important than ever, and it must be digital. How should organizations enable effective digital collaboration?
Digital Employee Experience: How do organizations provide a digital employee experience and digital workplace that empowers people and enables them to work smarter together?
We Have Hired Oscar as speaker
Upcoming Public Speaking Engagements
Oscar Berg has written two books, Superpowering People and Digital Workplace Strategy & Design, and is currently writing on his third.
Superpowering People takes you on a journey through the new reality of doing business and the need to take collaboration to the next level.
The book tackles the common challenges organizations and individuals face when they collaborate inside and outside the organisation, and introduces some very useful frameworks for empowering people to work smarter together with digital technology.
Digital Workplace Strategy & Design
Many organizations have lost control of the digital workplace to uncoordinated organic growth. If you're looking for tools to get back in the driver's seat and maximize value creation, then this book is just what the doctor ordered. With its ready-to-use templates and real-world examples, you will be primed to master the digital workplace and unlock the enormous potential of a holistic, iterative, and user-centered approach based on design thinking. The time and money your organization will save and the hassle your employees will be spared are just the tip of the iceberg. Imagine how much value your employees will create when they are empowered to work smarter together.
What distinguishes this book from others on digitalization, digital transformation, and the digital workplace is how extensively it is used in practice. Authors Oscar Berg and Henrik Gustafsson draw from a wealth of hands-on experience and apply these same steps in multinational companies from a variety of industries.
Learn more about the book on the book's website.